September 13, 2018
PHOTO: Young and Purdue President Daniels Highlight Role of American Universities in International Development
WASHINGTON – Today, U.S. Senator Todd Young (R-Ind.) spoke at an event hosted by the Center for Strategic and International Studies (CSIS) titled, "The Role of American Universities in International Development." The event, which Senator Young helped organize, convened leaders from two universities that have a role in international development, including PurdueUniversity President Mitch Daniels and Babson College President Dr. Kerry Healey.
"American universities represent one of our great grand strategic assets. Our universities are widely known as the best in the world, and the work of universities in international development is no exception. As the junior Senator from Indiana, I am proud of our many Hoosier universities and their role in this field. Universities like Purdue have long-played a vital role in international development," said Senator Young.
Senator Young highlighted how international development programs like Purdue's build valuable ties between Americans and citizens of other countries, and also spur economic growth and create trading partners for American businesses.
"Engagement, both domestic and international, is a cornerstone of Purdue's land grant mission," according to Purdue President Mitch Daniels. "I was pleased to share two international projects, one in Columbia and the other Peru, that showcase our strategy to choose selected international partnerships that will have long lasting and significant impacts," he added.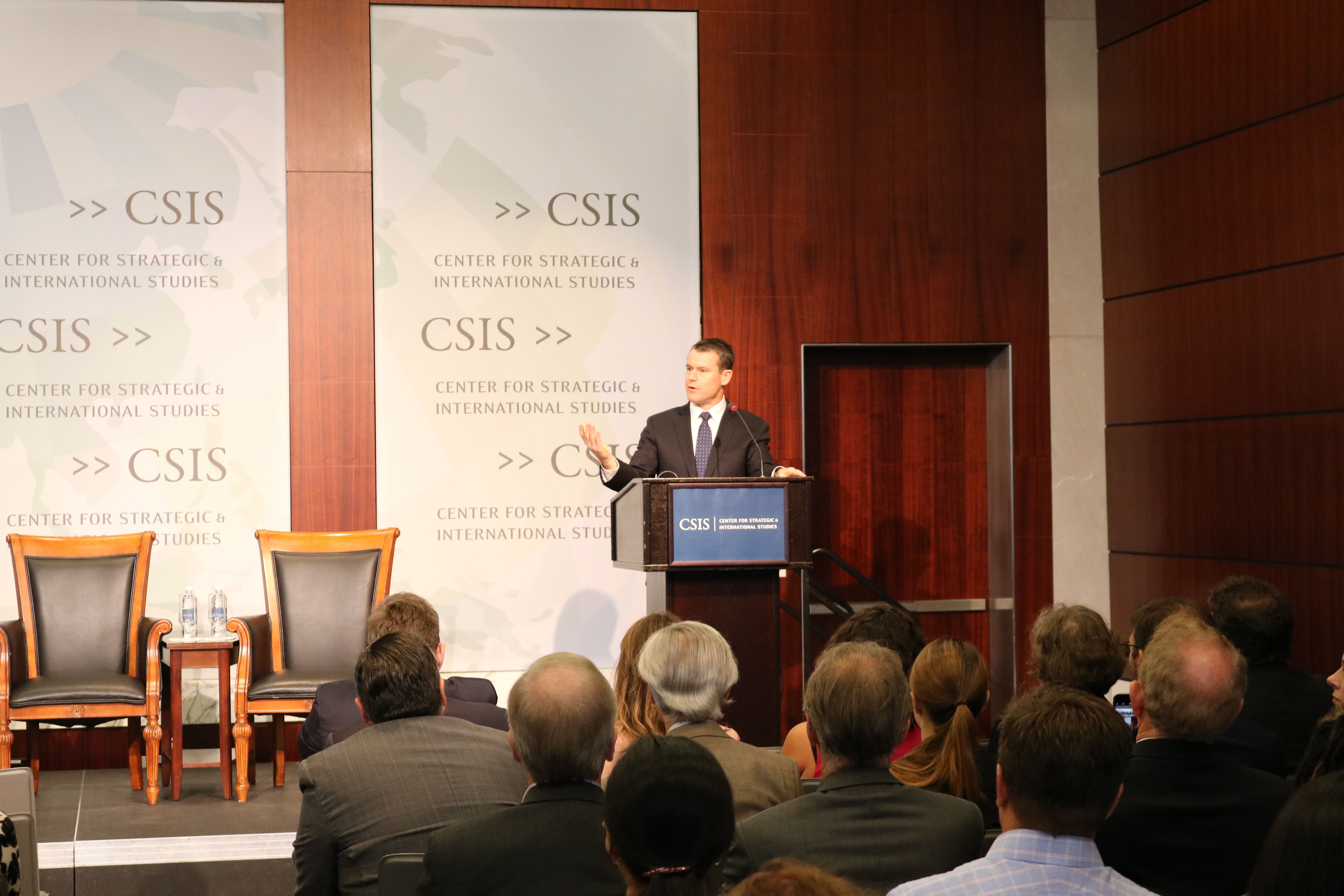 ---
---
Next Article
Previous Article