September 19, 2018
PHOTOS: Young Visits Burns Harbor
PORTAGE, Ind. – Today, U.S. Senator Todd Young (R-Ind.) visited the Port of Indiana-Burns Harbor. Senator Young, a member of the Senate Committee on Commerce, Science and Transportation, has worked closely with the State of Indiana to ensure the success of Indiana's ports.
"Indiana's ports are an important asset that help Hoosier businesses sell to the world," Senator Young said. "It's important for Congress to craft policies and invest in the infrastructure to help them thrive. Burns Harbor in particular is an economic engine for the Northwest Indiana, and I look forward to our continual cooperation."
Senator Young has worked on several issues in support of the Port of Indiana-Burns Harbor during his time in the Senate, including supporting the Port's applicationfor a U.S. Department of Transportation FASTLANE grant. He has supported policies to promote the continued success of Great Lakes commerce by fighting for regulatory certainty for Great Lakes users. He has also advocated on behalf of crucial dredging and restoration projects in Northwest Indiana, and he urged for the Army Corps' expeditious review of the Soo Lock project to provide for the efficient flow of goods on Lake Michigan.
Business activities at Indiana's three ports contribute $7.8 billion per year to the state economy and support 60,000 jobs. The Port of Indiana-Burns Harbor is home to 30 businesses. Burns Harbor is designed to quickly and efficiently transport products by truck, rail, barge or ship. Every year, approximately 100 ships, 400 barges, 300,000 trucks, 12,000 railcars and 200 laker vessels move cargo through the port.
Photos from the visit are below: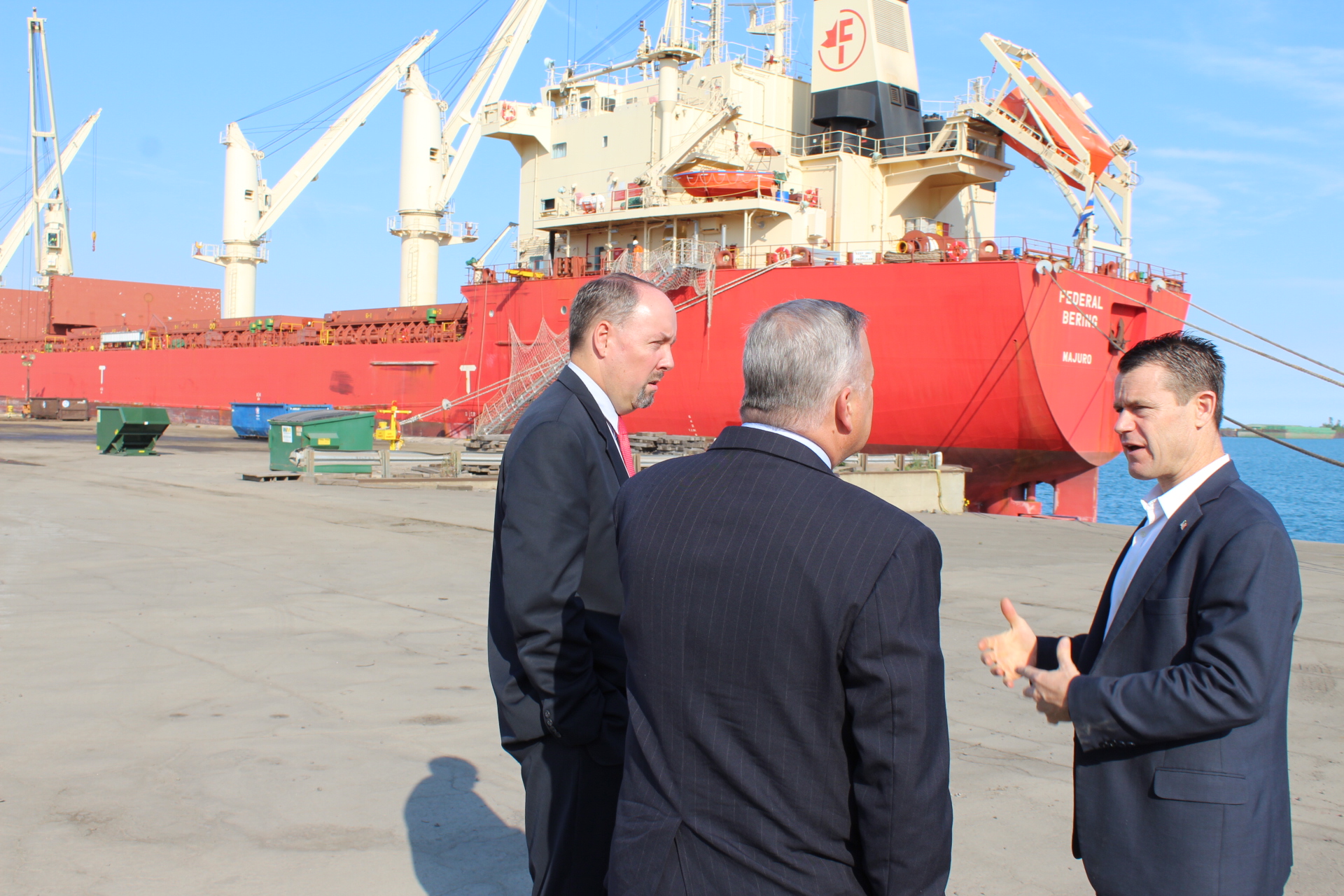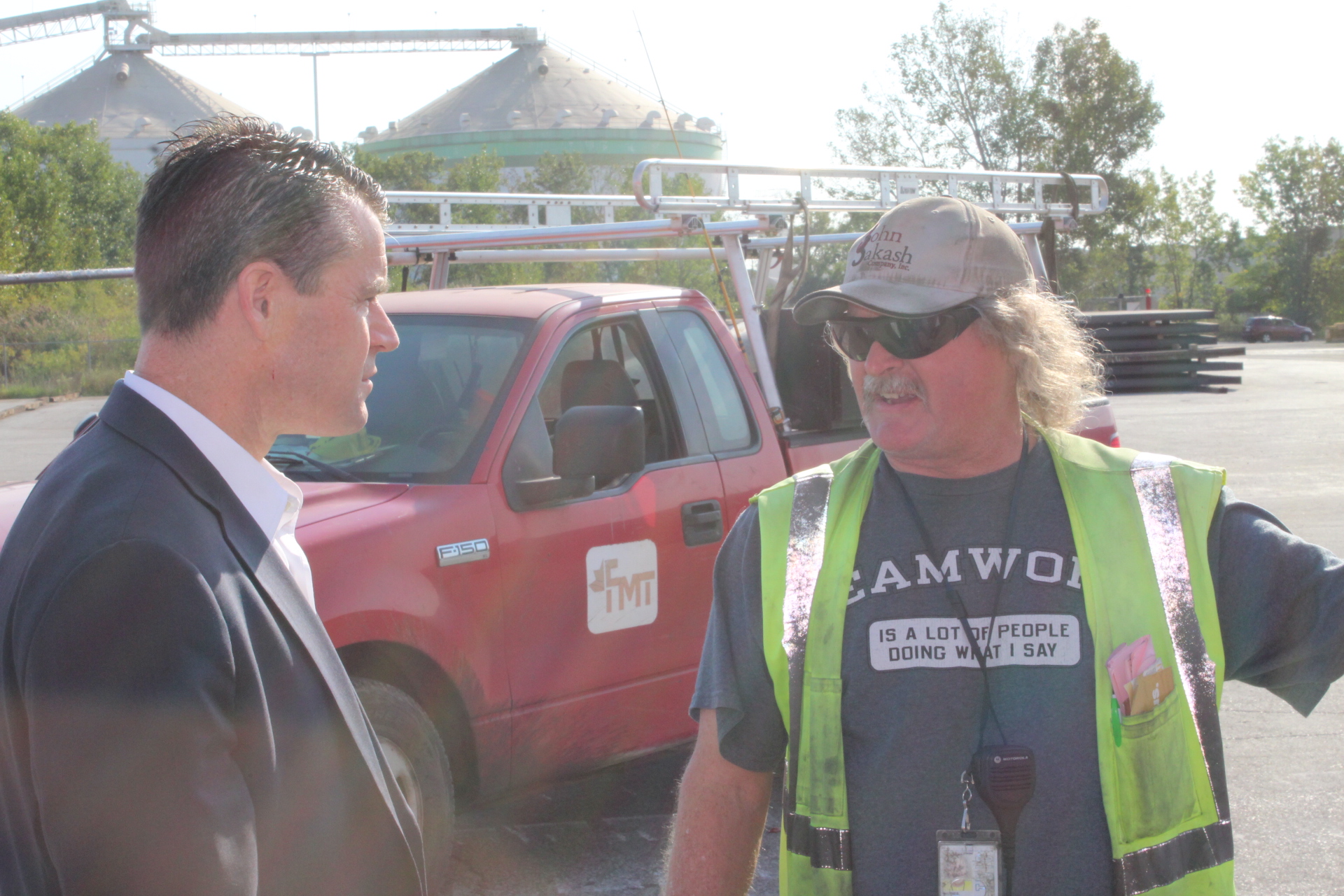 ---
---
Next Article
Previous Article