July 14, 2020
PHOTOS: Young Visits with Indianapolis Youth Leaders, Small Business Owners, Healthcare Workers, and Law Enforcement
INDIANAPOLIS, Ind. – Today, U.S. Senator Todd Young (R-Ind.) made several stops in Indianapolis where he visited with youth leaders, small business owners, healthcare workers, and members of law enforcement. They discussed a variety of issues, including coronavirus recovery, Senator Young's RESTART Act, telehealth, and police reform.
"The most important part of my job is listening to Hoosiers and ensuring their voices are represented in Washington. Today, I heard from Hoosiers who are tackling a number of issues, from supporting our youth, to keeping small businesses alive, to protecting Hoosier health, and rebuilding trust in the law enforcement community. There's no question we are facing difficult circumstances, but Hoosiers are strong, and we will overcome these challenges together," said Senator Young.
More details on Senator Young's stops in Indianapolis today:
Meeting with Young Men, Inc. Youth Ministry: This morning, Senator Young visited Young Men, Inc. Youth Ministry. The summer camp founded by Reverend Malichi Walker aims to empower young men to succeed. Senator Young spoke with the camp attendees about leadership and the values he learned at the U.S. Marine Corps.
RESTART Act Roundtable at the Slippery Noodle Inn: Senator Young hosted a roundtable discussion with music venue owners and employees at the Slippery Noodle Inn, Indiana's oldest bar and the home of Blues in Indiana. The roundtable included venue owners from Slippery Noodle Inn, Jazz Kitchen, White Rabbit Cabaret, and Pavilion at Pan Am. Like many other small venues, the Slippery Noodle Inn has been closed for the past four months with much uncertainty about its future. Senator Young spoke with the group about the economic toll of the pandemic and the need for his RESTART Act. Thirty national trade associations – from music venues to manufacturing companies – have endorsed the RESTART Act, and 40 Indiana businesses have expressed their support. When the Senate begins debating the next round of coronavirus relief later this month, Senator Young will be pushing for the RESTART Act to be included in any relief package.
Visit with Healthcare Workers at Community Hospital North: Senator Young visited frontline healthcare workers at Community Hospital North and thanked them for their service. Community Hospital North received $872,363 for telehealth from the CARES Act, which Senator Young supported. Senator Young was able to see first-hard how this CARES Act funding is being put to use for Hoosiers in the Indianapolis area.
Listening Session with Law Enforcement Officials: Senator Young met with representatives from the Indiana State Police, Indiana State Police Alliance, Indiana Sheriffs Association, Fraternal Order of Police, and Indiana Association of Chiefs of Police to discuss police reform and the necessary steps to rebuild trust and keep Hoosiers safe.
Photos from today's visits are included below: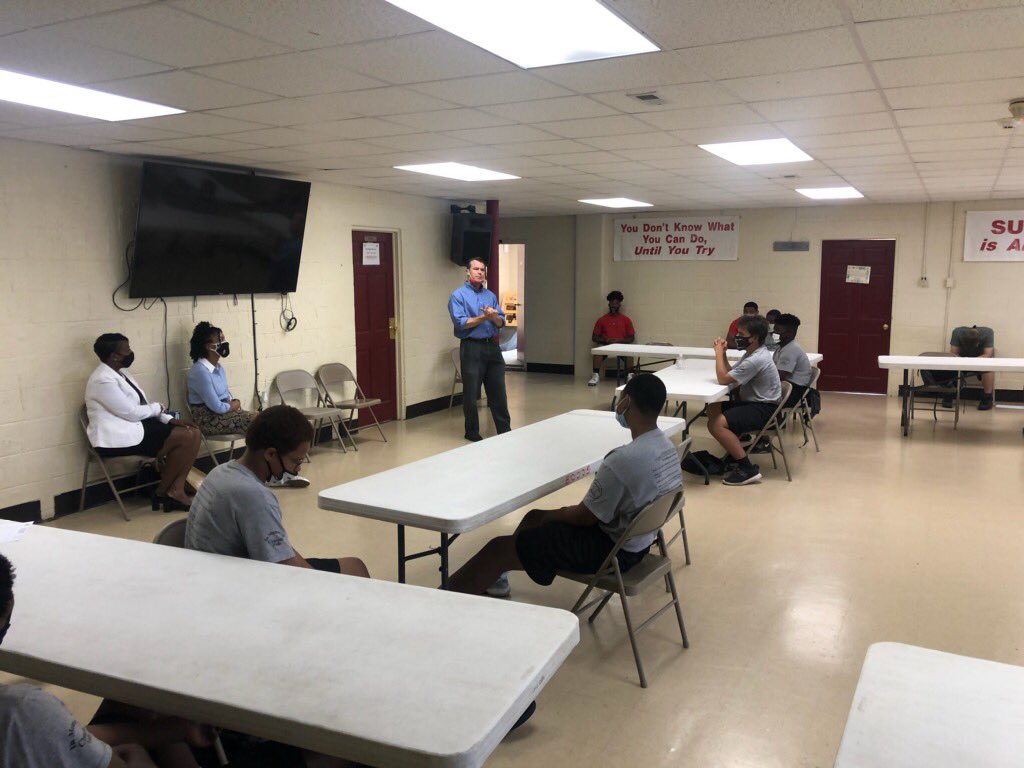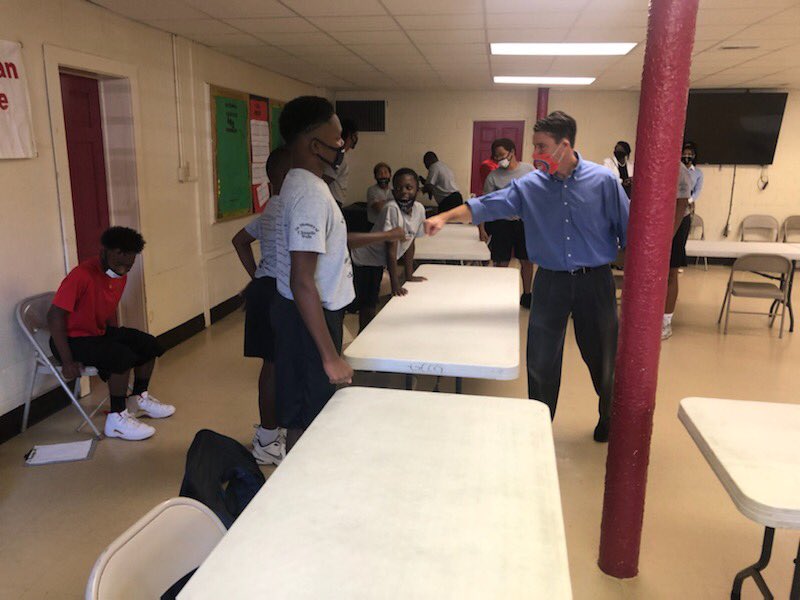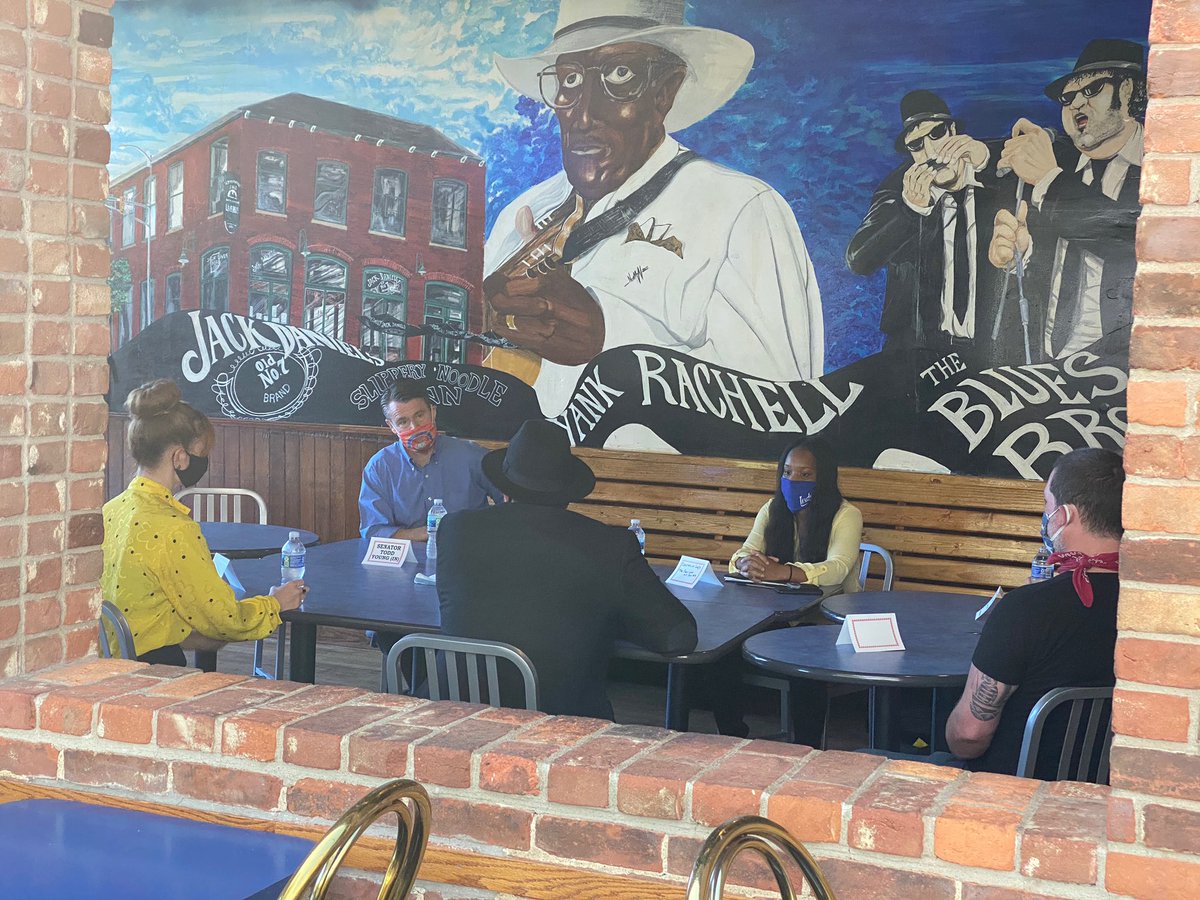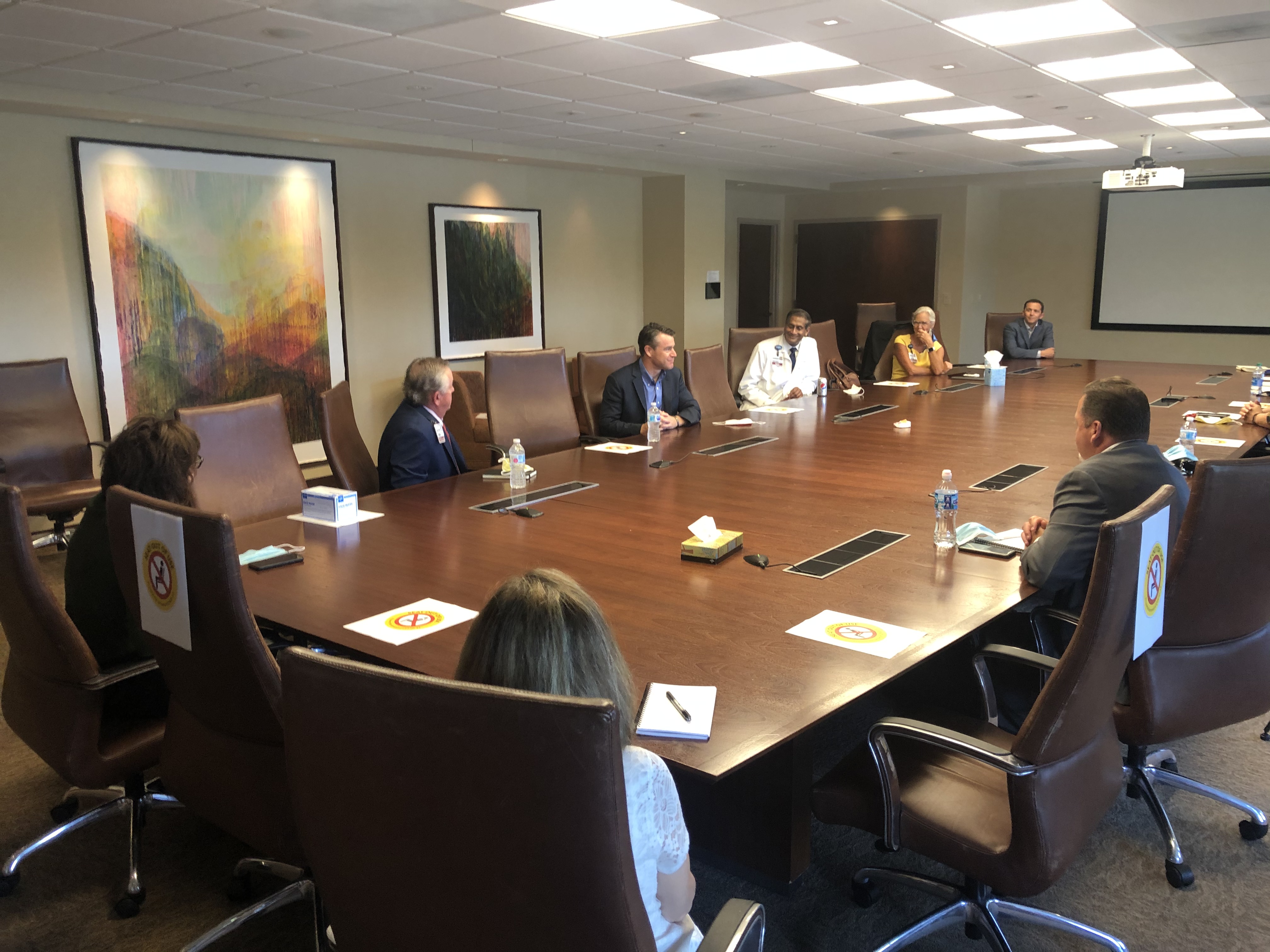 ---
---
Next Article
Previous Article