January 19, 2018
VIDEO: Young Speaks in Support of Life Affirming Principles Coinciding with March for Life
WASHINGTON, D.C. – Today, U.S. Senator Todd Young (R-Ind.) met with Hoosiers who traveled to Washington, D.C. for the 45th annual March for Life. Prior to the march, Senator Young delivered a speech on the Senate floor calling for passage of the legislation he co-sponsored, the Pain-Capable Unborn Child Protection Act, which would protect unborn children at 20 weeks post-fertilization.
"The United States is one of only seven countries in the world that allows abortions after 20 weeks – a list which includes human rights violators like China and North Korea. This is not company we want to be in," said Senator Young. "I am hopeful that this critical legislation will receive a vote on the Senate floor very soon."
Senator Young previously sat on the Board of Directors of the Hannah House in Bloomington, Indiana, which offers women loving support during pregnancy. He also spent two years as a small-town attorney offering legal services to parents who wanted to adopt.
"I'm very passionate about helping children find loving homes and helping caring adults become parents. I've seen firsthand through these experiences the importance of advocating for those who cannot advocate for themselves," said Senator Young.
Click here or the image below to watch Senator Young's floor speech.
Below are photos from Senator Young's visit with Hoosiers in Washington, D.C. for the March for Life.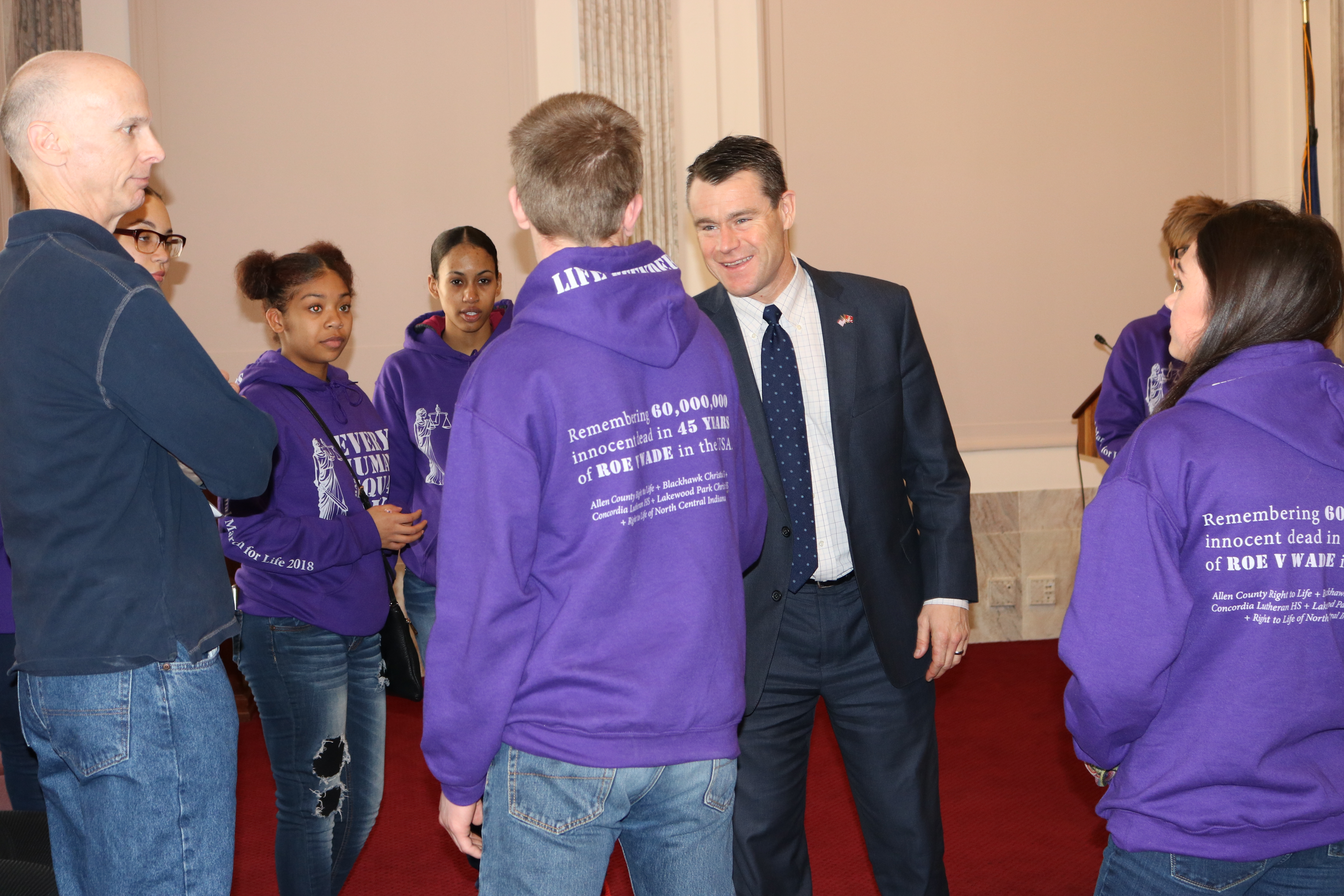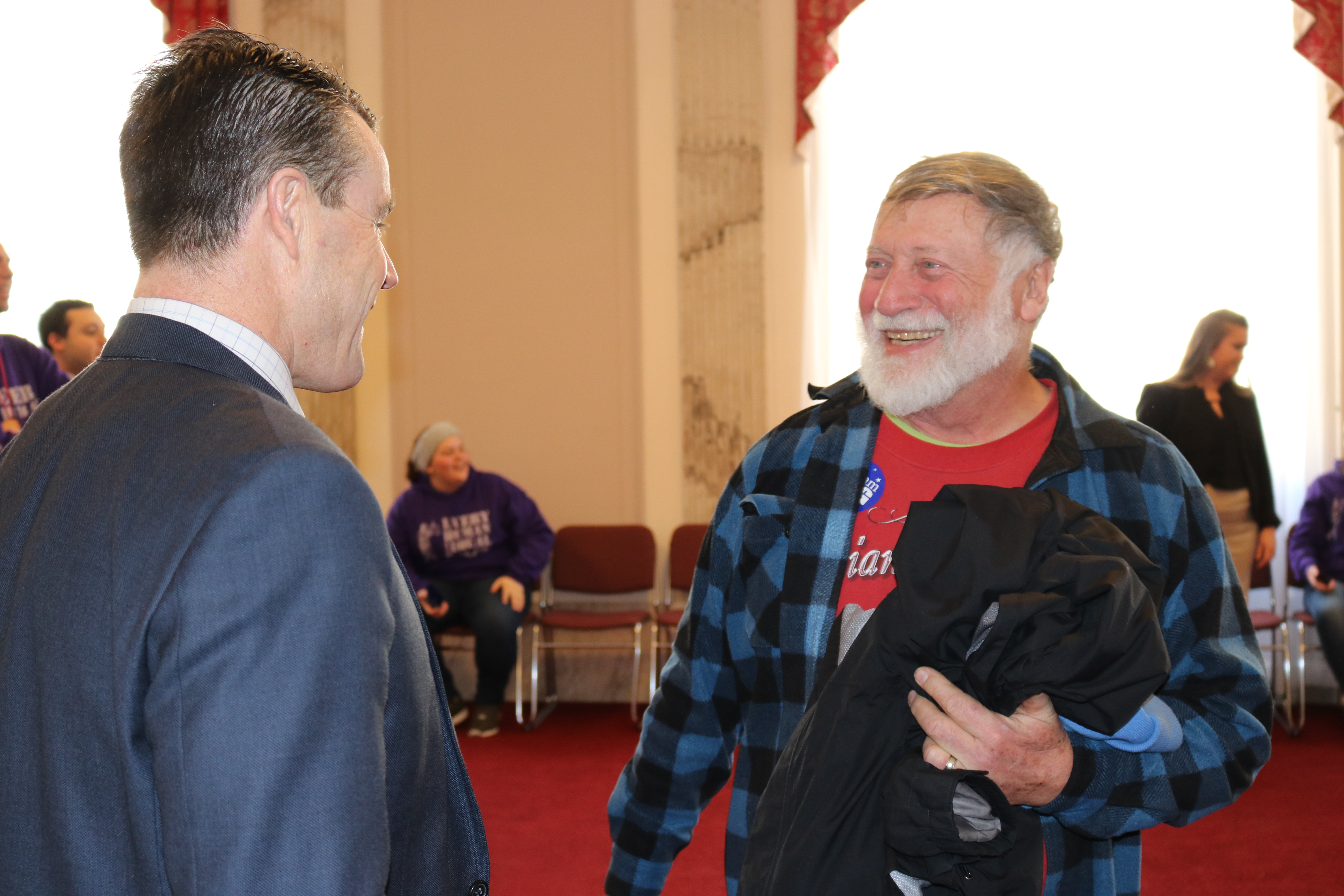 ---
---
Next Article
Previous Article