December 18, 2018
Young Announces New Fair Shot Agenda Video Series
First video focused on Senator Young efforts to combat the opioid epidemic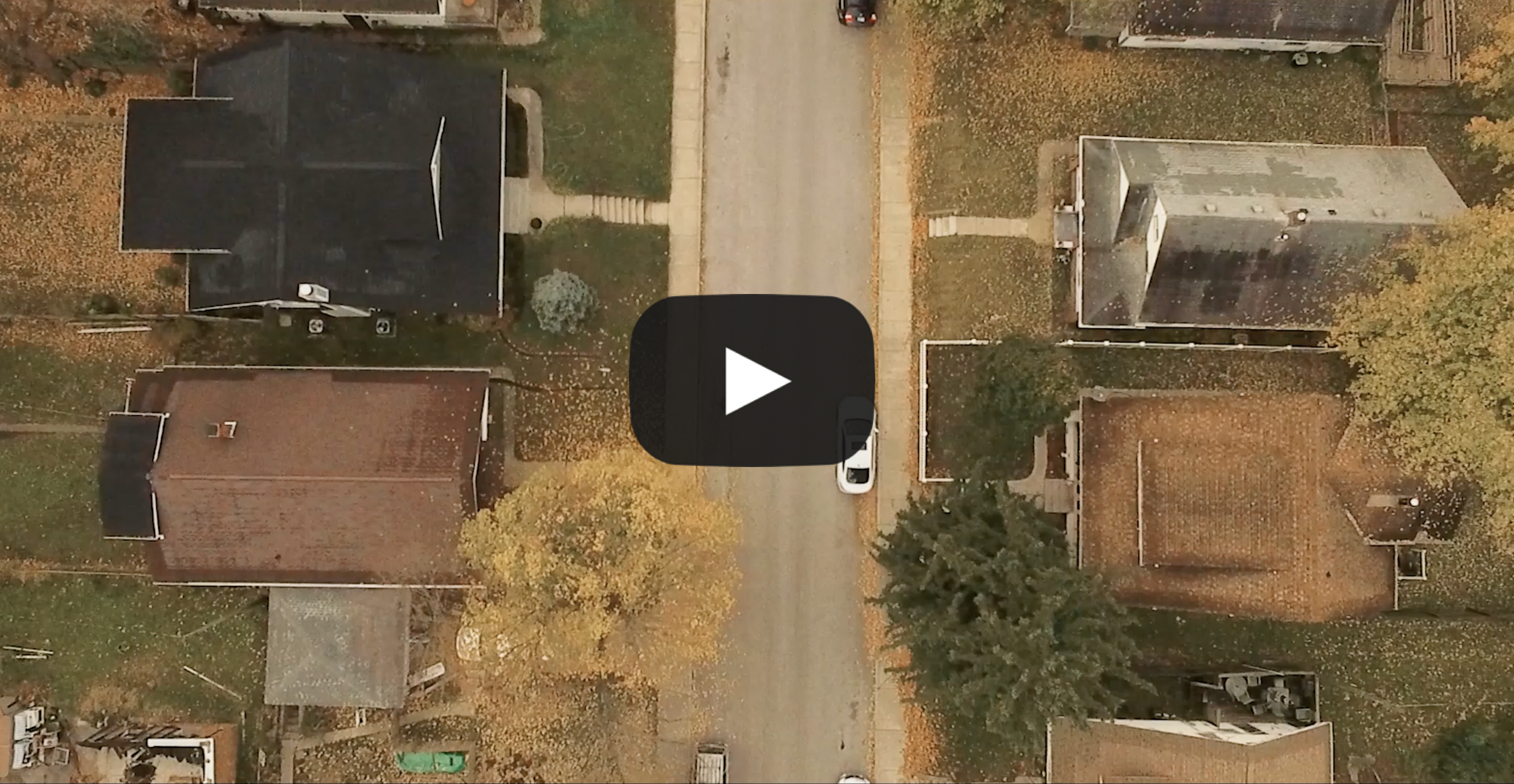 WASHINGTON – U.S. Senator Todd Young (R-Ind.) today released the first in a series of videos as part of his Fair Shot Agenda. The first video is focused on Senator Young's work to combat the opioid crisis, and was filmed during a recent visit to the Greenfield Fire Station where he heard from the Fire Chief and first responders who are on the front lines of the opioid crisis.
"When I think of the opioid crisis, this is for so many communities issue number one. You are on the front lines, you're first responders, you're seeing people who are trying to kick the habit of opioids," Senator Young says in the video.
James Roberts, Fire Chief at Greenfield Fire Station says, "It takes more than just a person, it takes a community to help these people to get them out of this situation."
Senator Young's Fair Shot Agenda is focused on ensuring sure every Hoosier has a fair shot at success regardless of the challenges they face. Earlier this year, Senator Young secured six provisions in the bipartisan opioid package that was signed into law by President Trump.
To watch the full video, click here.
---
---
Next Article
Previous Article