May 03, 2019
Young Joins Crane Building Dedication in Honor of Lance Corporal Alec Terwiske
CRANE, Ind. – U.S. Senator Todd Young (R-Ind.) today spoke at a building dedication ceremony in honor of Lance Corporal Alec Terwiske from Jasper at NSA Crane. Lance Corporal Terwiske was killed in action on September 3, 2012 by an improvised explosive device while serving in Afghanistan. In 2017, Senator Young wrote a letter to the Navy requesting a building at Crane be renamed in Lance Corporal Terwiske's honor.
"We're here to dedicate a building in honor of Lance Corporal Terwiske. When you name a building after someone, you extend that person's memory. We may not be around to tell it, but countless individuals will now learn Alec's story because his name adorns this structure," said Senator Young. "Alec's patriotism and virtue are immortal, and I'm honored to be here today to celebrate his life."
Senator Young has remained close with Lance Corporal Terwiske's mother, Sandy Terwiske, since 2012, when she gave him a bracelet honoring her son. Earlier this year, Senator Young shared the bracelet with President Donald Trump at the conclusion of his State of the Union address.
For a video of the unveiling of the Lane Corporal Alec Terwiske, USMC Memorial Facility, click here.
Photos from today's event: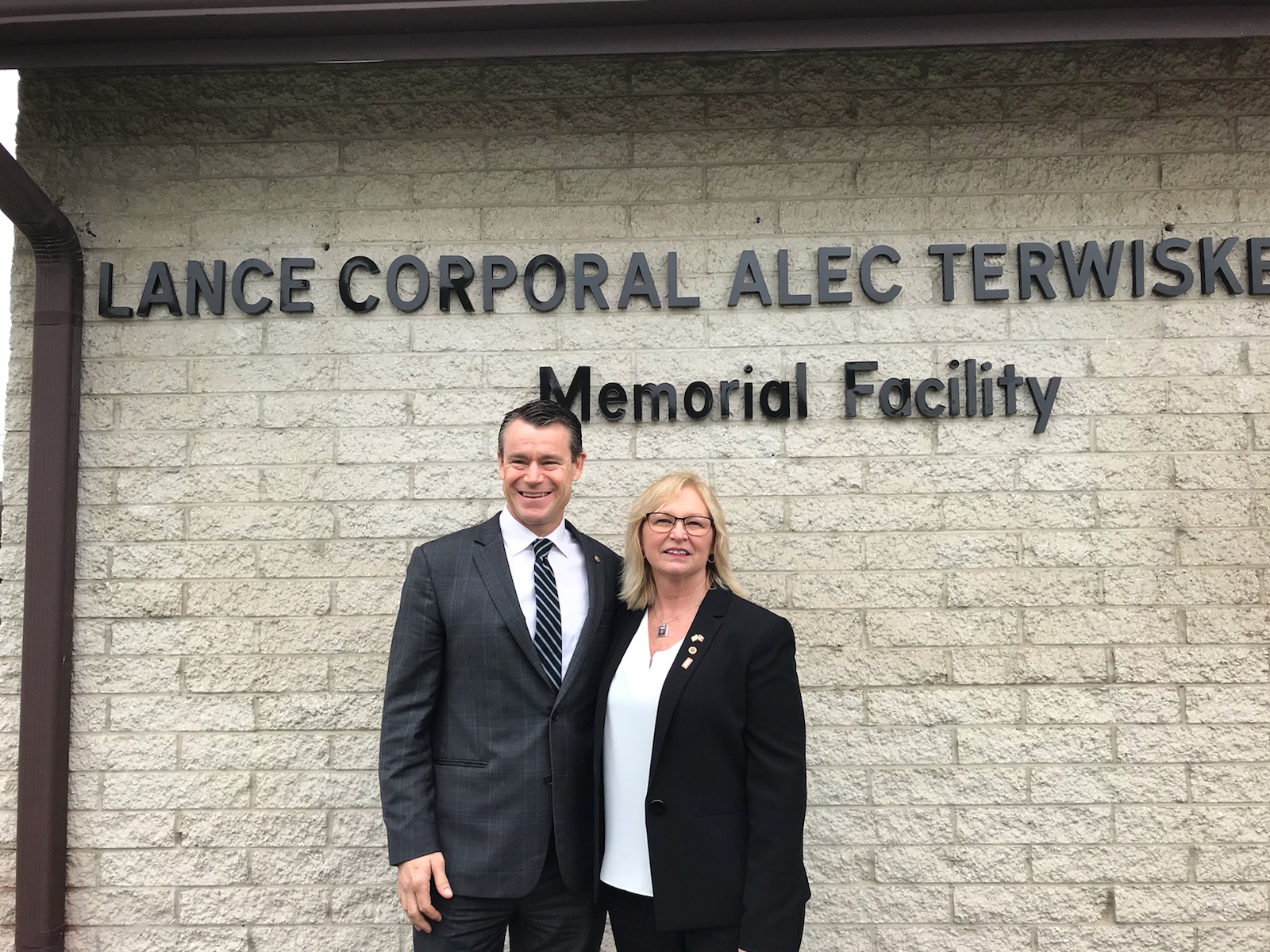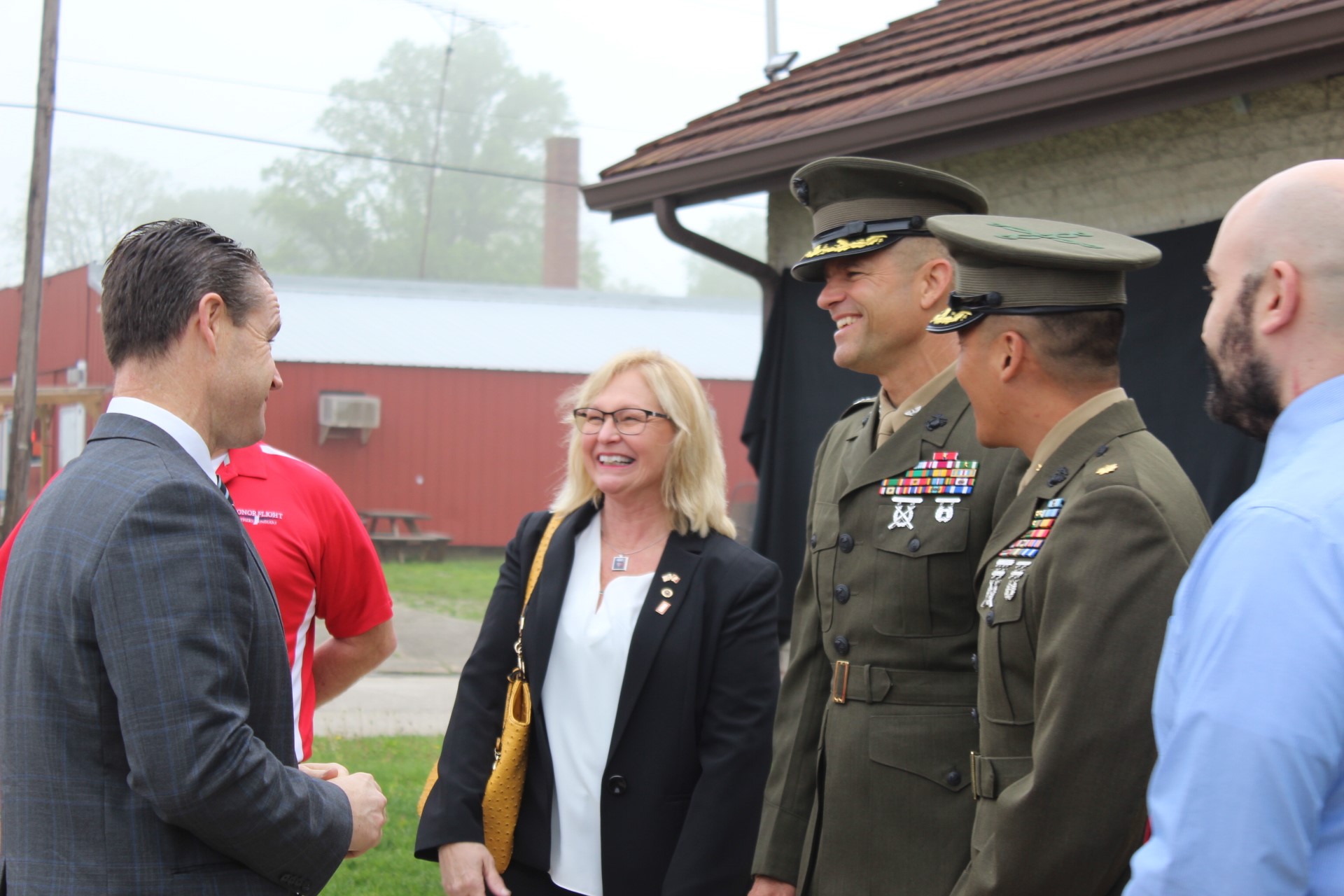 ---
---
Next Article
Previous Article