February 15, 2023
Young Joins Fox News to Discuss Latest on Aerial Objects and China's Spy Balloon
WASHINGTON, D.C. — Today, U.S. Senator Todd Young (R-Ind.), a member of the Senate Foreign Relations Committee, joined America's Newsroom on Fox News to discuss the U.S. response to China's spy balloon and the latest information on other objects shot down by the U.S. military over the past week.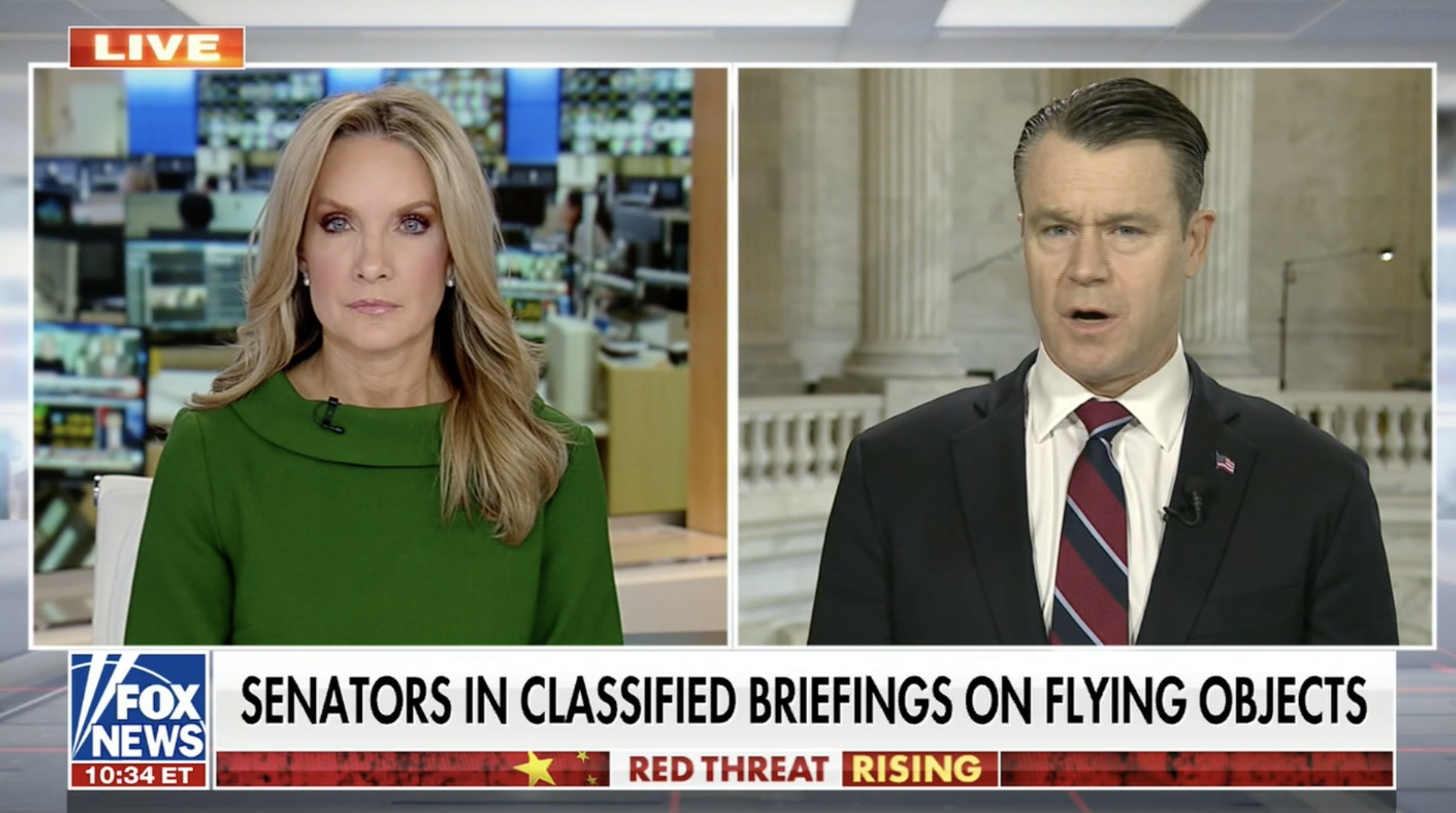 **Click here or above to watch the full interview.**
During the interview, Senator Young called on President Biden to provide answers to the American people about the situation.
"What the focus really needs to be on is reestablishing deterrence. How do we put in the mind of Xi Jinping that it is inappropriate, ill-advised, and frankly a danger to him and his security to send balloons and other [objects] over the United States?" said Senator Young.
The full video of the interview can be found here.
---
---
Next Article
Previous Article