March 29, 2018
Young Releases March Madness Video Highlighting Fair Shot Agenda
"Hoosiers look out for one another, just like a team. Together we can ensure that all Hoosiers have a fair shot at success." - Senator Todd Young
WASHINGTON, D.C. – Coinciding with March Madness, U.S. Senator Todd Young (R-Ind.) today released a video highlighting Indiana's basketball heritage and the sport's connection to his Fair Shot Agenda.
"I've always been struck by the scene in Hoosiers when Gene Hackman takes his team to Hinkle Fieldhouse and has his players measure the height of the basket. No matter where you're from, the rim is ten feet off the ground," Senator Young says in the video. "We understand that on the court everyone has a fair shot and the same should be true in all aspects of life. That's why I launched my Fair Shot Agenda, to ensure that every Hoosiers has a fair shot at success regardless of where they live, go to school, or what challenges or opportunities they might face."
This week, Senator Young hosted Fair Shot Agenda roundtables in Evansville and New Albany. Last month he held roundtable discussions in Indianapolis, Hammond, and Fort Wayne. These discussions featured speakers from non-profits, law enforcement, health, education, and other community groups who are experts in the challenges communities face and the actions needed to create opportunities for all Hoosiers.
Click here or the image below to watch the video.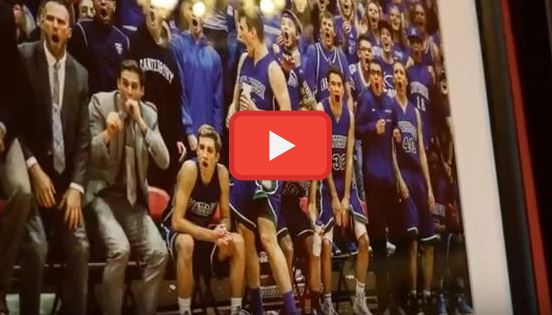 ---
---
Next Article
Previous Article