February 02, 2018
Young Visits Indiana National Guard Headquarters
INDIANAPOLIS, IN. – Today, U.S. Senator Todd Young (R-Ind.) visited the Indiana National Guard Joint Operations Center at Stout Field to receive briefings on operations with Adjutant General, Major General Courtney P. Carr.
As a member of the Senate Foreign Relations Committee, Senator Young received briefings on Counter Drug operations, Civil Support Team, and International Programs while touring the Indiana Guard Headquarters. This follows his recent visit with members of the Indiana National Guard at Fort Meade who are mobilized to improve our nation's cyber capabilities.
"The Indiana National Guard plays an indispensable role in defending our state and our nation, and I could not be more proud of them. We have a responsibility to do everything we can to support and honor our service members and their families, and I will continue to do that in the Senate," said Senator Young.
"We appreciate Senator Young coming today to see some of the capabilities the Indiana National Guard provides to the state and nation. Furthermore, we are thankful for the superb leadership provided by our congressional delegation." said Major General Carr.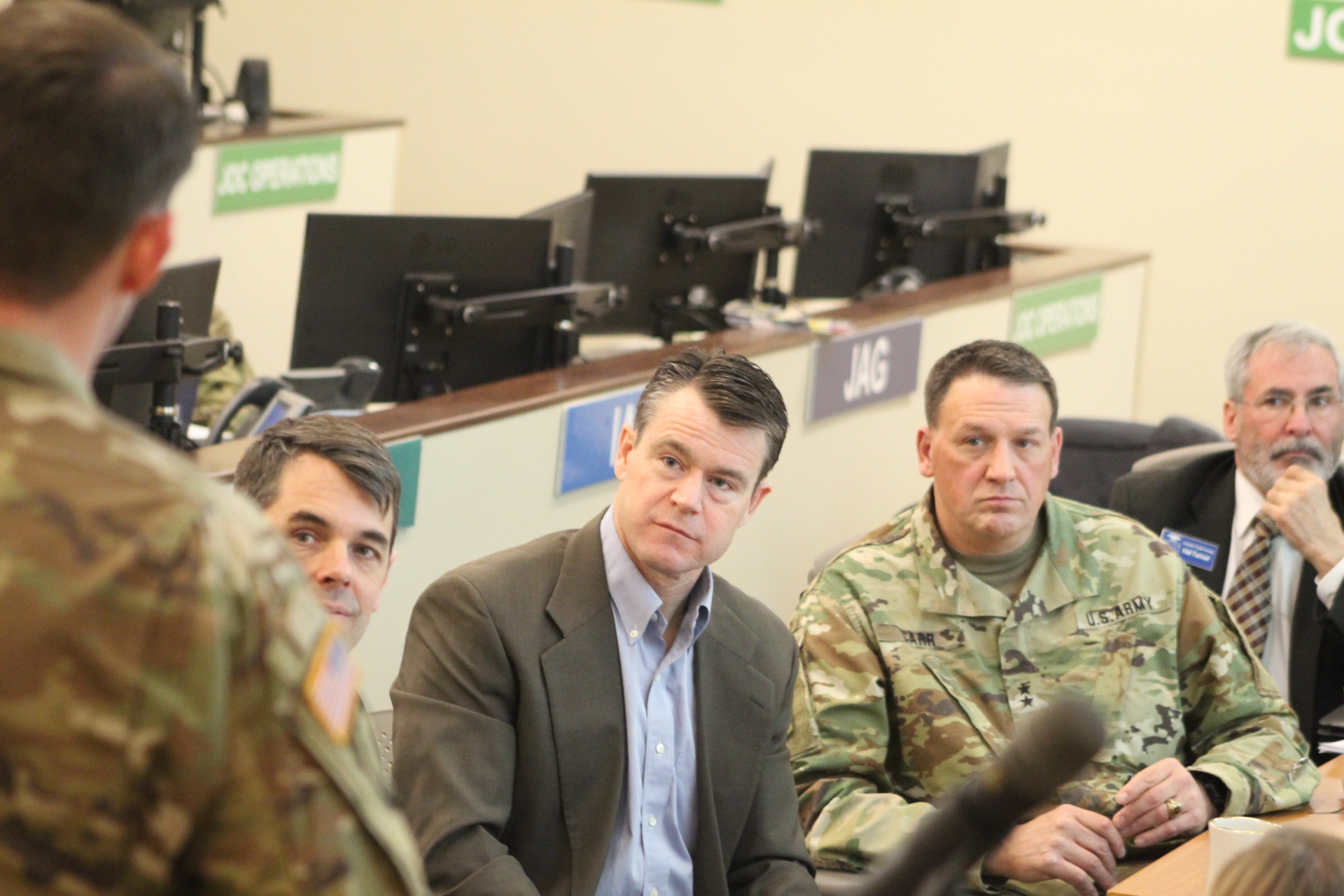 ---
---
Next Article
Previous Article