April 30, 2019
Young Honors Senator Richard Lugar in Floor Speech
WASHINGTON – U.S. Senator Todd Young (R-Ind.) today delivered remarks on the Senate floor in honor of former Indiana Senator Richard G. Lugar who passed away on Sunday.
"I had the pleasure in the early 2000s to work on Senator Lugar's staff and I had a front row seat to history, watching a true statesman at work. He stood by me as I took my oath right here in this chamber, and I'll never forget his support of me and so many others throughout the years," said Senator Young.
On Monday, the Senate unanimously passed a resolution introduced by Senator Young and Senator Mike Braun (R-Ind.) in honor of Senator Lugar. Full text of the resolution is available here.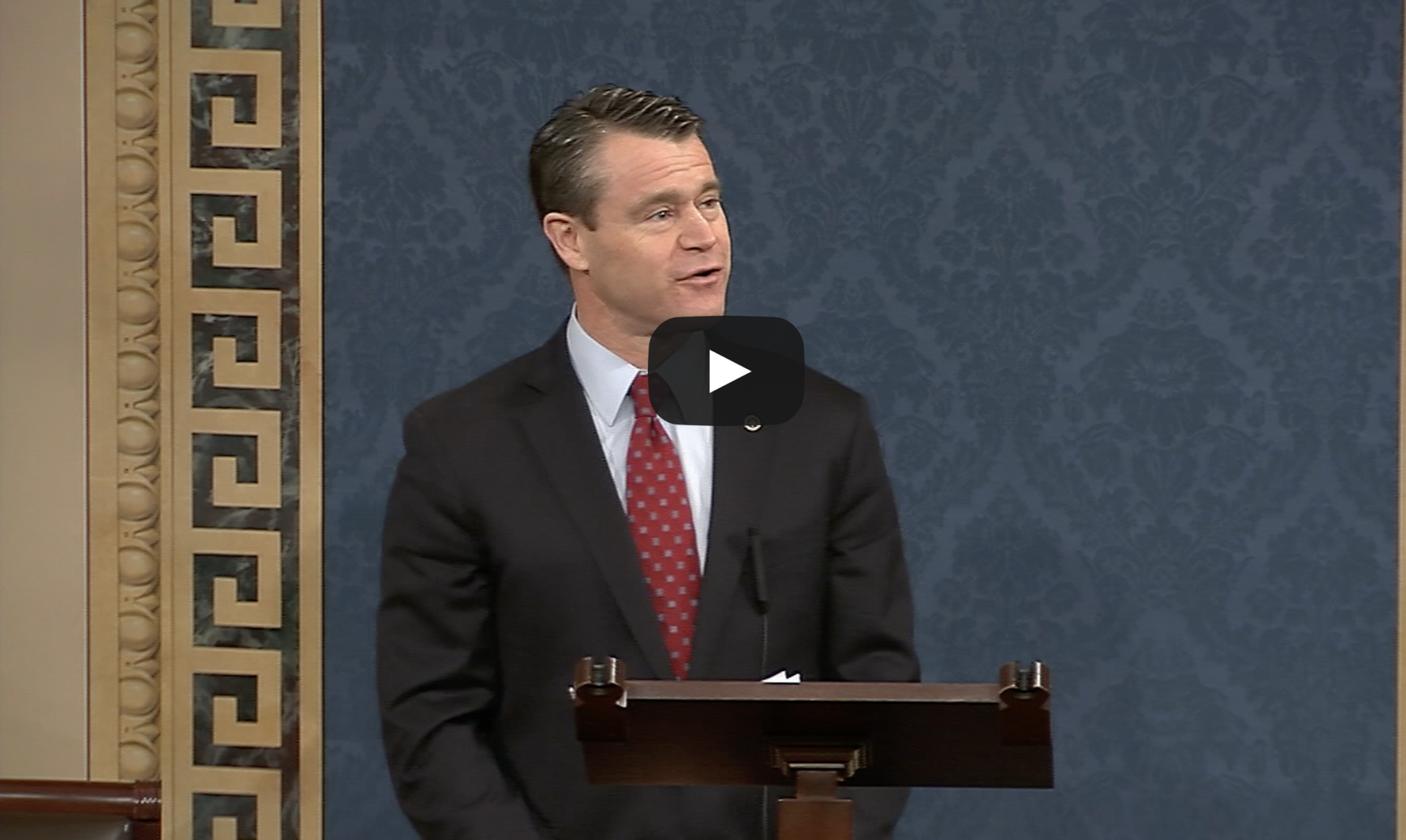 ---
---
Next Article
Previous Article