May 14, 2018
Young Highlights Indy 500 Tradition in New Video
WASHINGTON, D.C. – Today, U.S. Senator Todd Young (R-Ind.) released a new video in advance of the Indianapolis 500 on May 27, reflecting on the long-held Hoosier tradition.
"In the end, the Indy 500 is about people. It's about the fans, it's about the drivers, it's about Hoosiers," Senator Young says in the video.
To view the video, click here or the image below.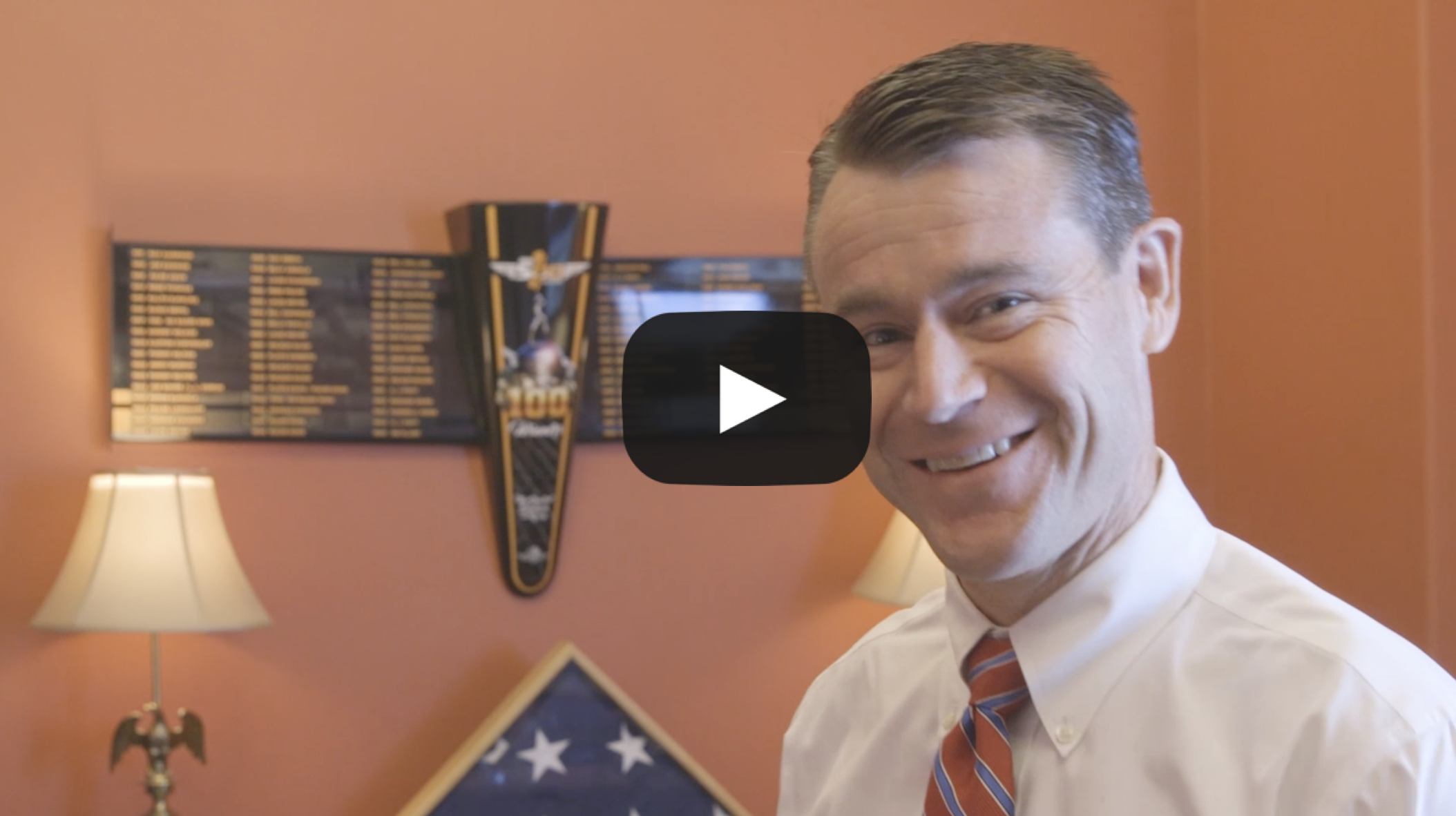 ---
---
Next Article
Previous Article